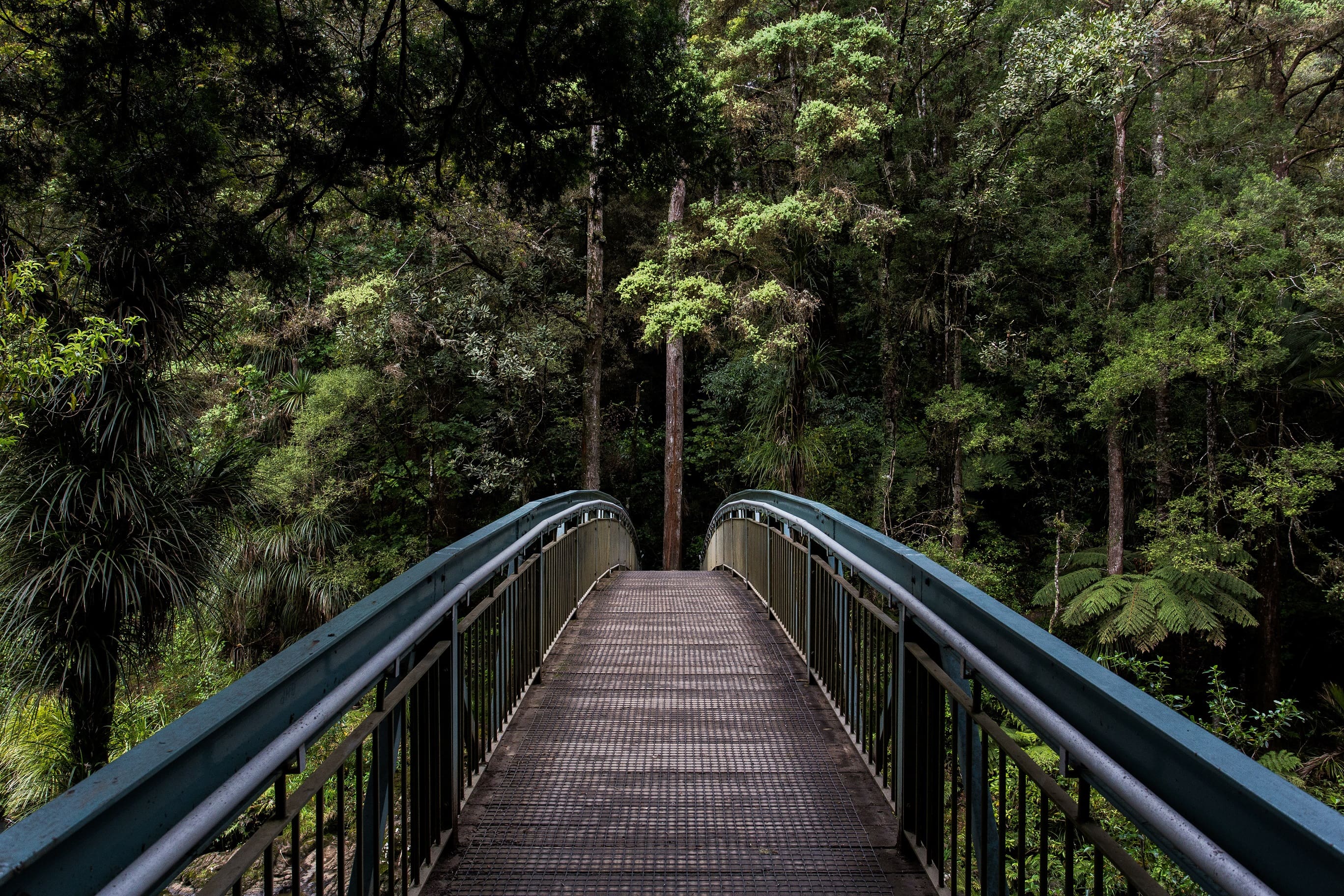 Step boldly into 2017 and embrace the uncertainty that lies in front of you as an opportunity. Great things don't happen by accident. Envision the possibility and chart a course to make your vision reality. Focus on the person in front of you and understand that they have dreams and face challenges. Exhibit leadership that inspires others to support the vision while enabling them to thrive and achieve their dreams.
How will you make a difference this year?
How can we help you achieve your dreams?